Maximal support for the low back, pelvis, hip, and groin areas while optimizing motion control.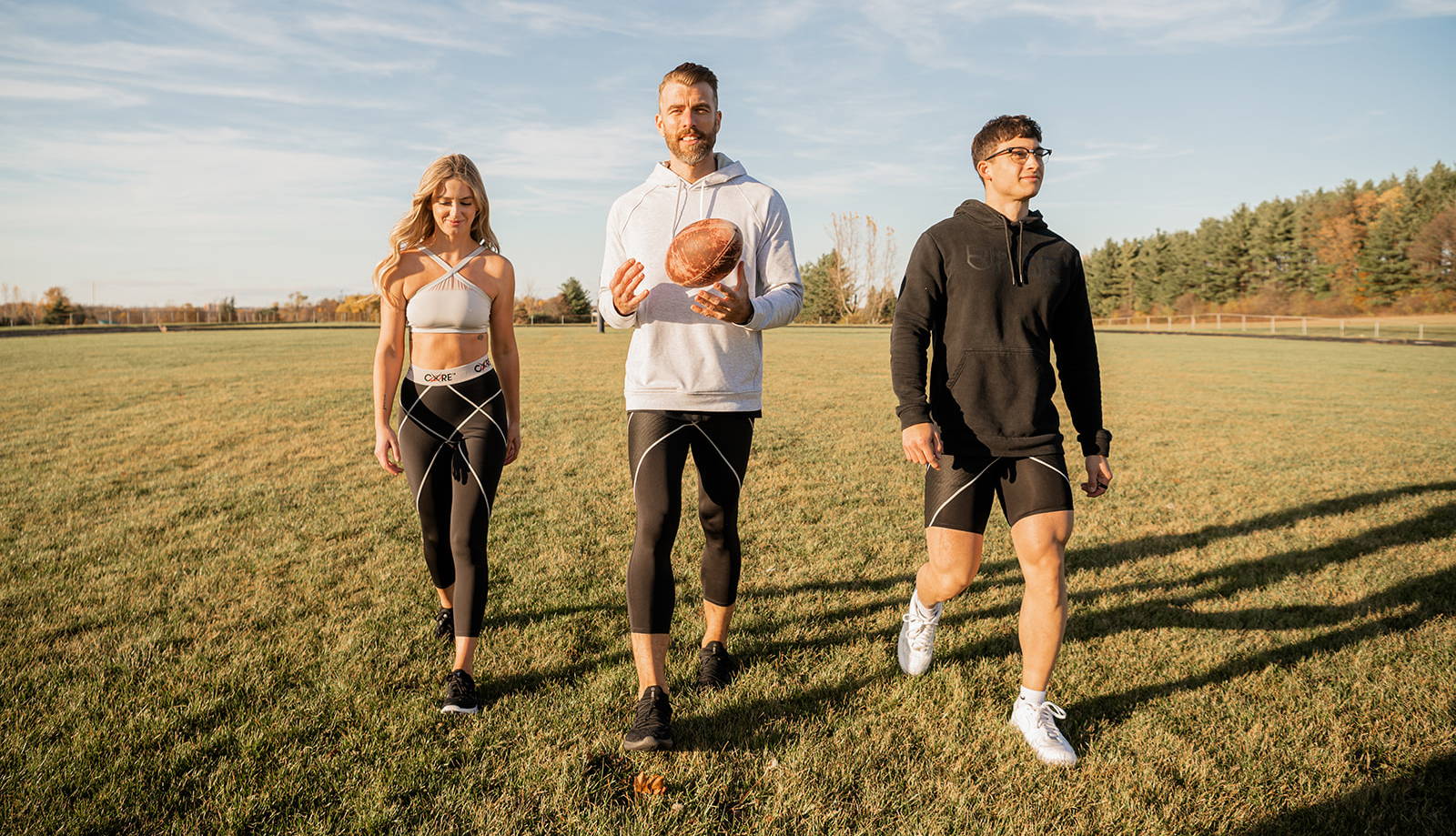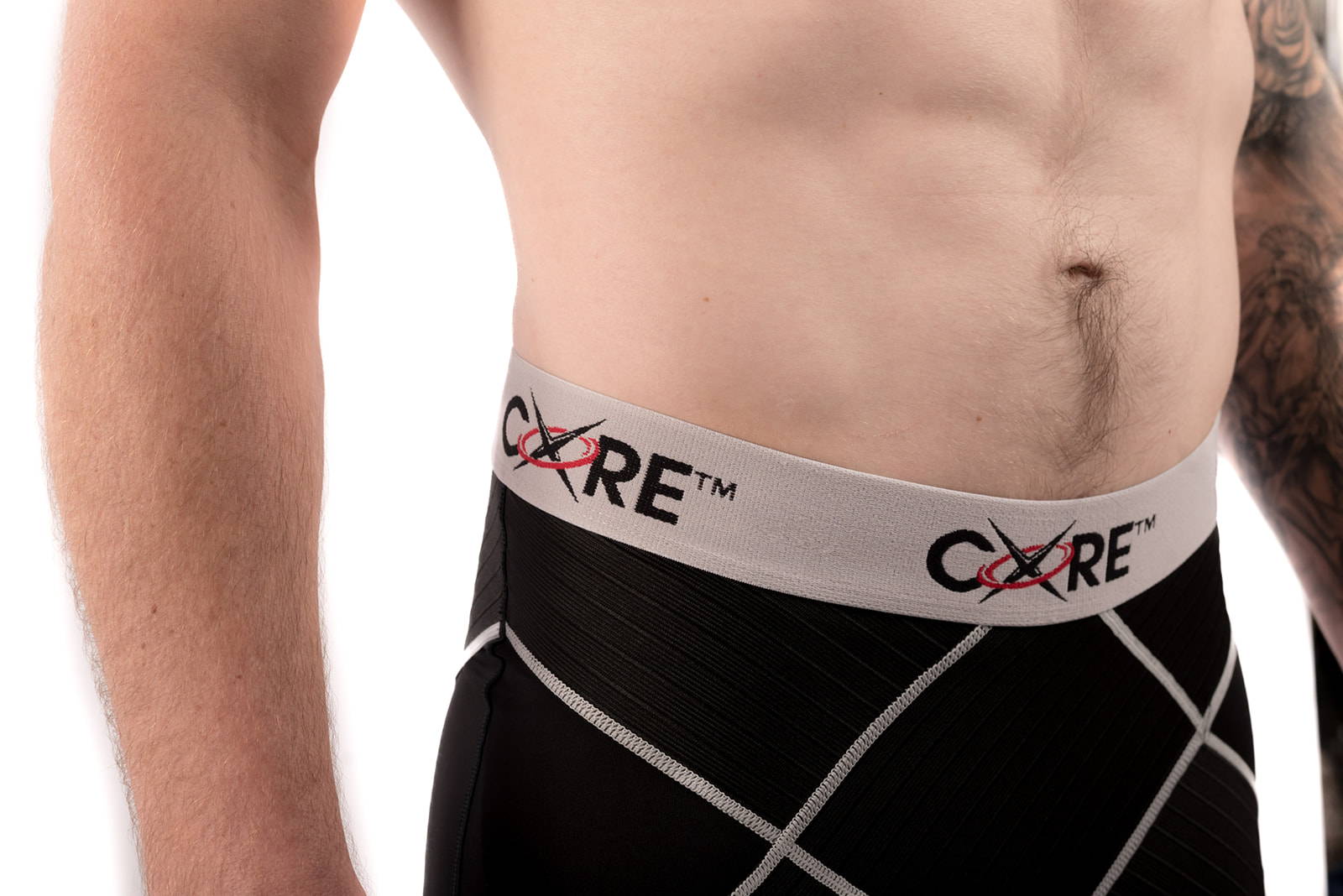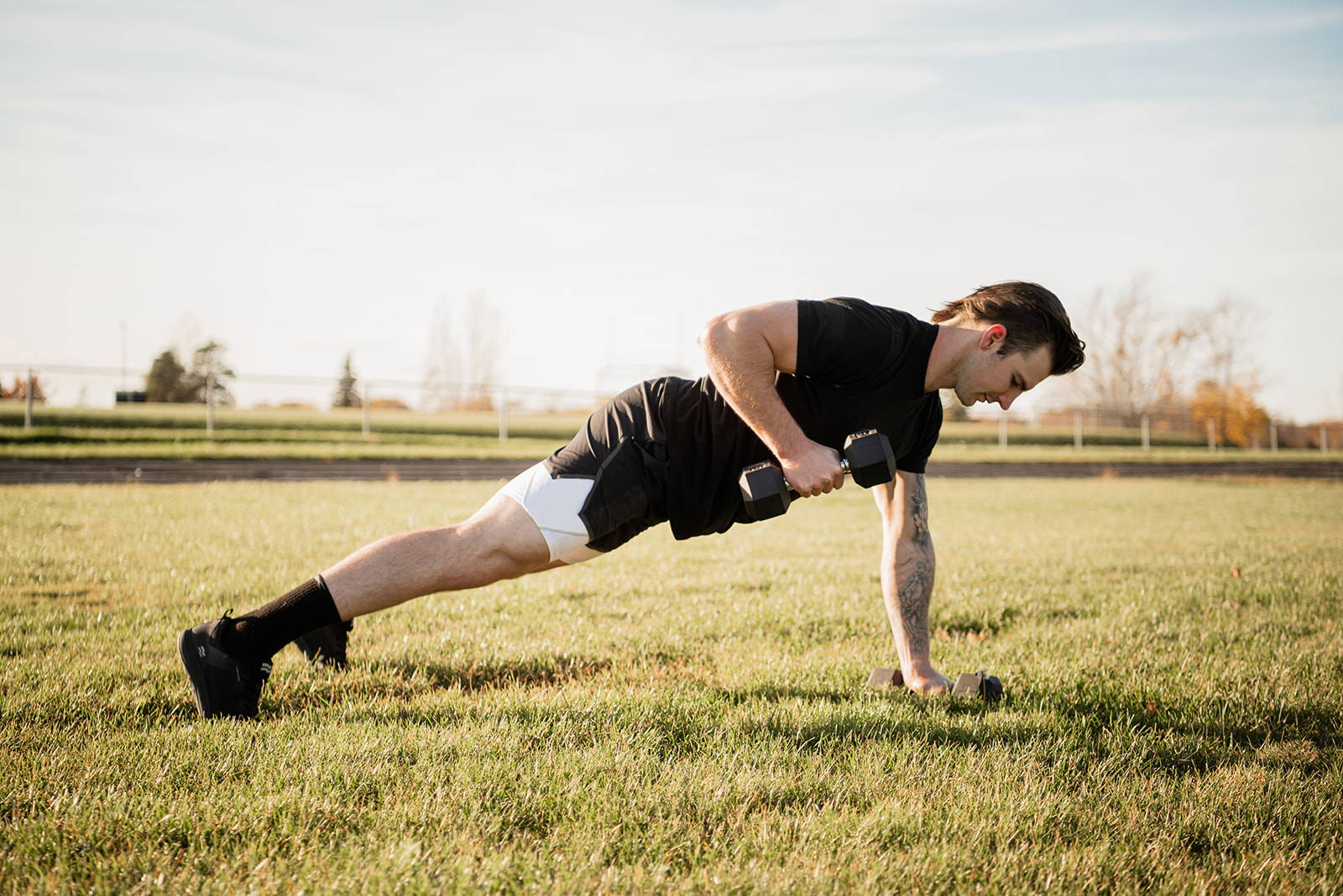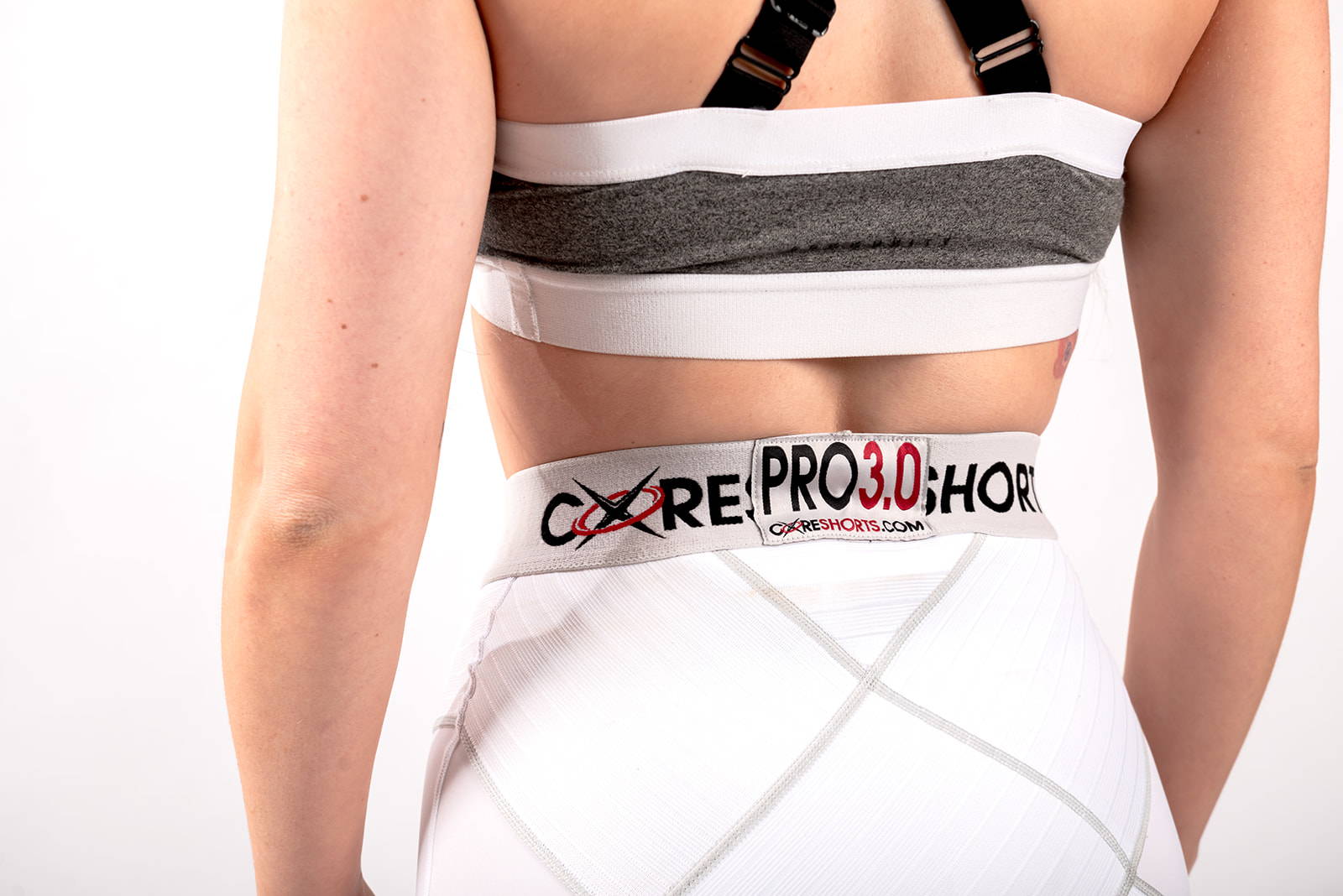 BENEFITS OF CORESHORTS 3.0
Patented "X" Core Activation System featuring a longitudinal stretch with 1.2 mm engineered stretch fabric that produces 80% more directional & functional stability than a regular compression short – complete dynamic stability!



Medical compression rating 28.8 - 34.4 mmHg

(Independent testing by Progressive Sports Technologies).


Recommended for those who require a complete functional dynamic support system.


Recommended by Physicians and Therapists for the prevention and recovery of pelvic, hip and groin injuries; sports, workplace, car accidents, degenerative changes.



Sacro-iliac, pelvic and hip stabilization.
Used by athletes in all professional sports: hockey, field hockey, lacrosse, football, soccer, basketball, baseball, golf, tennis, cricket, cross fit, hip replacement stability, manual labor jobs.


Groin – Quadriceps – Hamstring support.


Beneficial support for all sports that require quick movements, physically demanding work/activities and those who need extra support due to decreased muscle strength and poor stability.



Latex Free, Antibacterial, Antimicrobial, Quick Dry Wicking Material.
---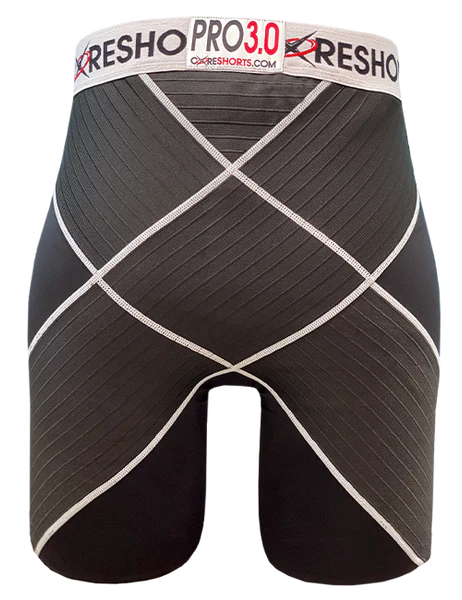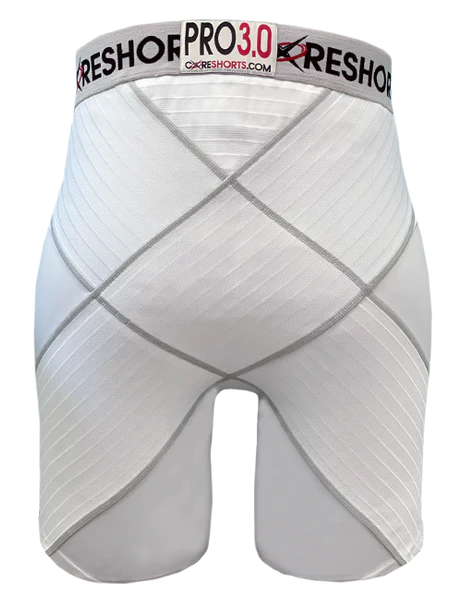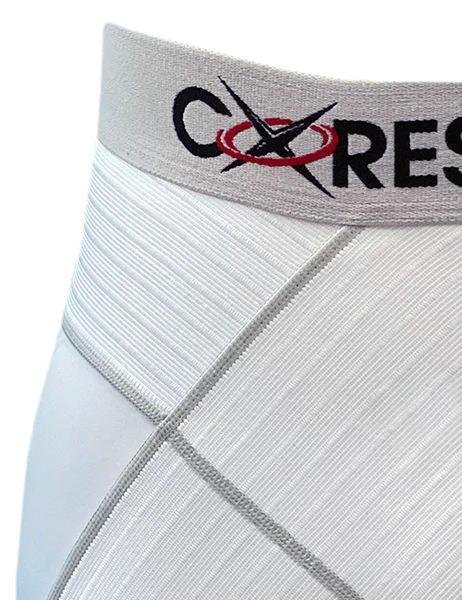 ---
If you need Maximal dynamic support to improve function for your low back, pelvis and hip, then you need CORESHORTS™ PRO 3.0... "Maximal Prevention, Performance and Recovery"
The only patented compression short designed to connect the low back, pelvis and hip to improve core function.
---
Some extended Health Care Plans may cover all or part of the cost for CORESHORTS™ PRO 3.0 if recommended by a certified Health Care Practitioner. Please check your individual plan.
Click here to download our Extended Health Prescription Letter and be sure to consult your health plan provider for coverage options.